About me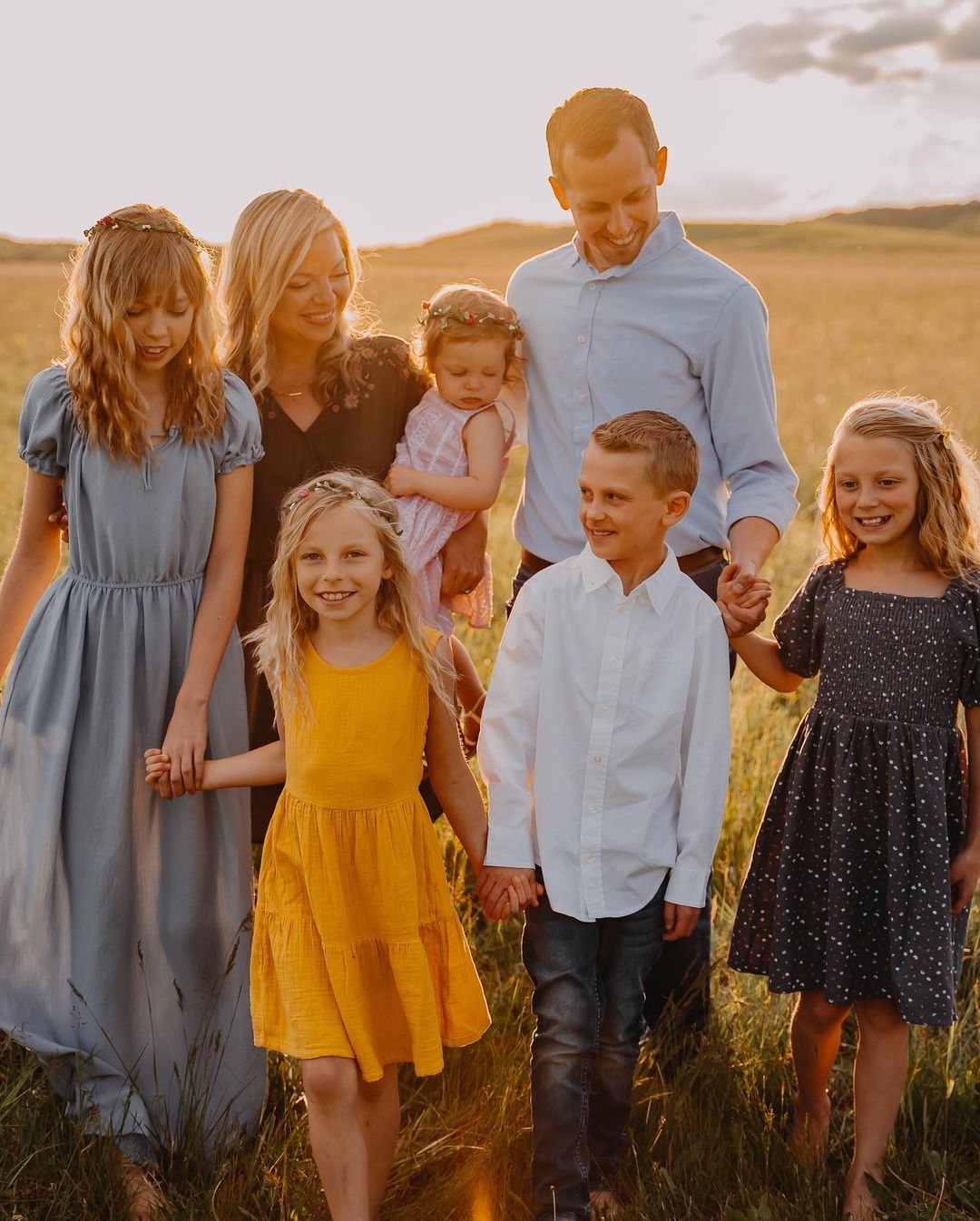 I've been married since 2006 to my beatiful wife, Danielle, with whom I have five kids and an assortment of animals. There's never a dull moment around here.
We're Wisconsinites, through and through – born and raised here. Given the choice between a tropical beachside resort and a secluded Northwoods lake cabin... meet me at the cabin (I'll be the one building the fire).
I love the outdoors, when I can get into it – camping, hiking, canoing, etc. – and the older I get, the more I enjoy working with my hands. While web design doesn't usually afford me the opportunity to catch some rays, I do enjoy the aspect of creativity that comes with it – that I can shape and bring life to something previously unknown, something uniquely made with a purpose in mind.